Stylish Business Card Cases and Slim Wallets for Men
Personal branding is a crucial element for success in today's competitive world. Networking and maintaining an air of professional assurance is critical, when it comes to building relationships with potential business partners. Think back to the last time you received a few business cards at an industry event. Odds are they're somewhere in your car, blazer pocket or a random drawer at home.
Business card holders ensure the crispness and quality of the card while adding to the level of sophistication that you display when presenting them. Here are some of my favorite business card holders and slim wallets that I came across for any style conscious gentleman.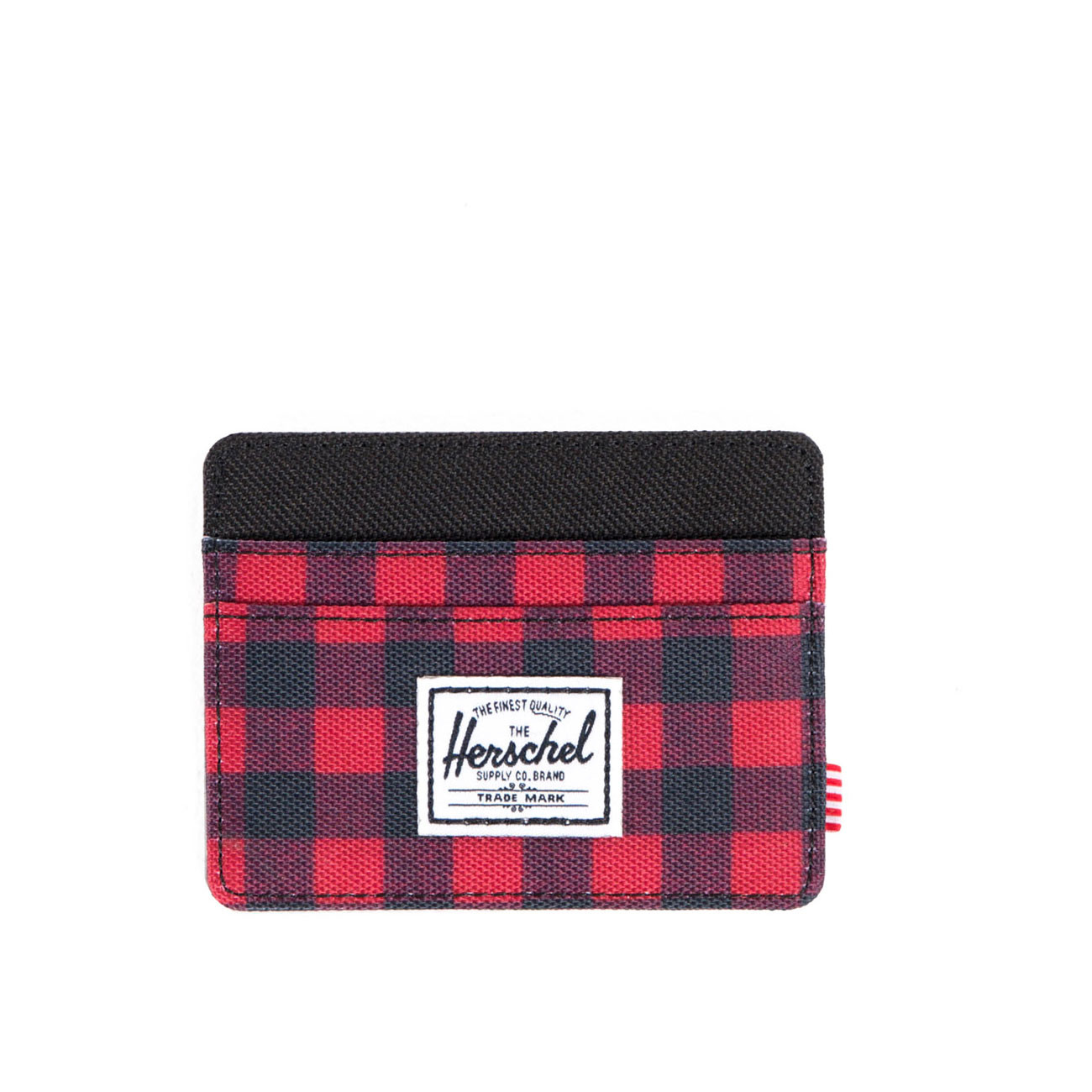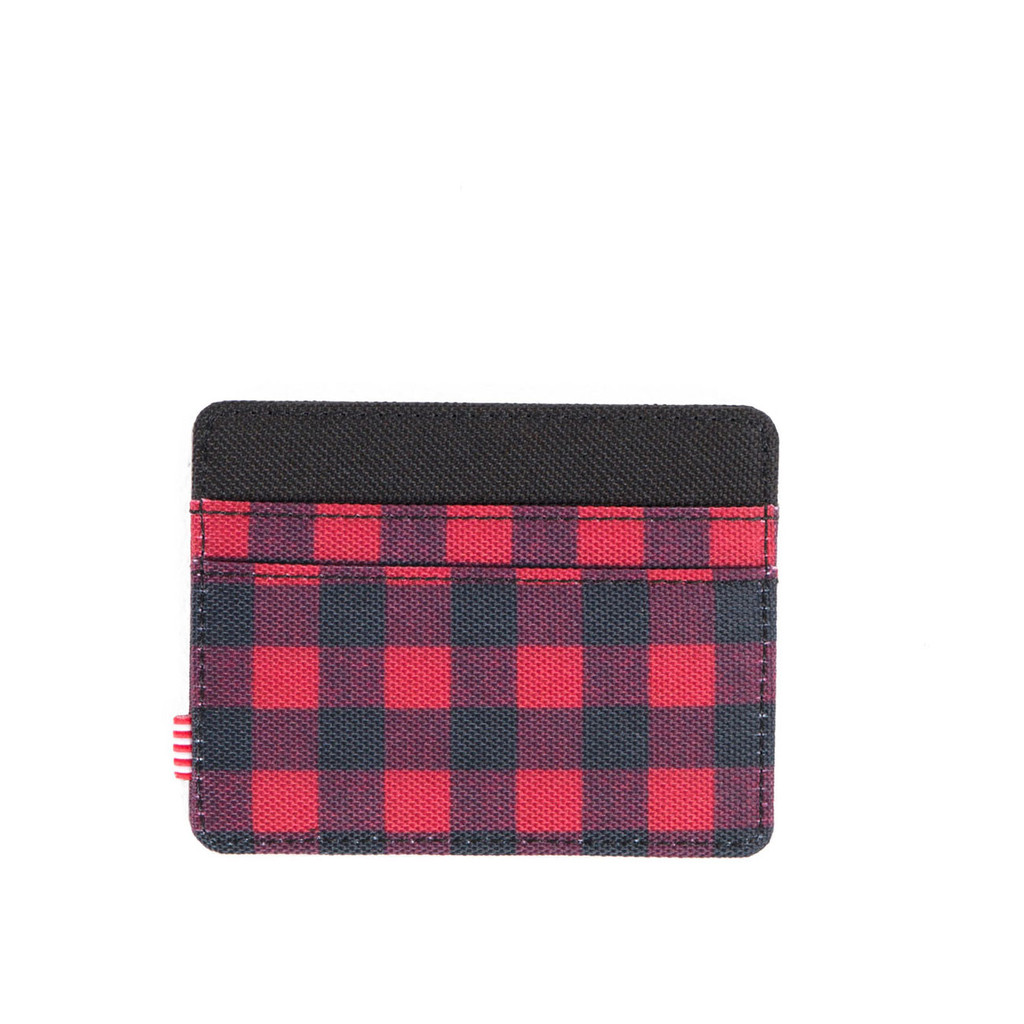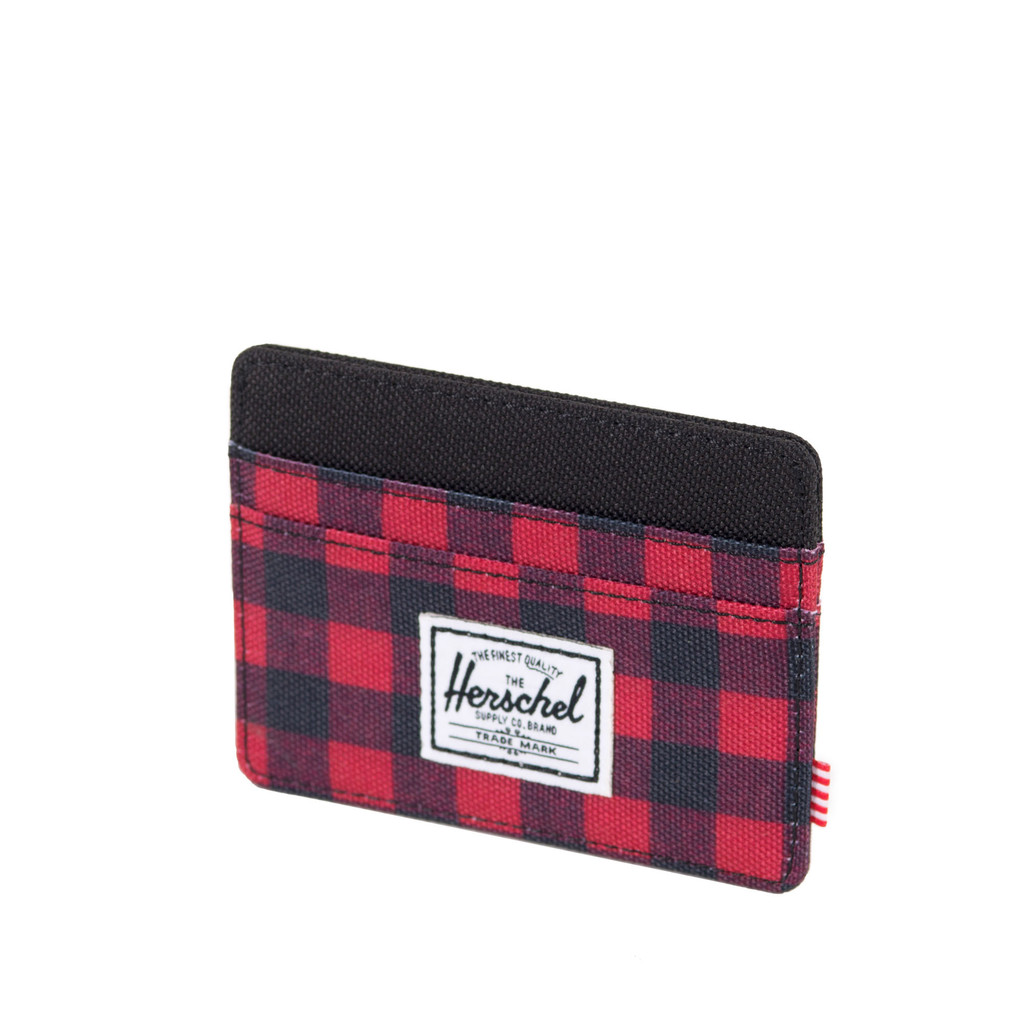 The Charlie Wallet | Buffalo Plaid/Black | Herschel Supply Co. | $20
Manufactured by Herschel Supply Co., this cardholder displays a youthful sense of individuality. The outer material comes in plaid patterns that can be incorporated into a number of outfit color schemes. Fully-lined with a patented, poly-cotton fabric, it features multiple sleeves, allowing for the storage of numerous cards. The design also has a top-sleeve pocket for easy accessibility and a quick draw when it comes to sharing your information.
Photo Credit: Herschel Supply Co.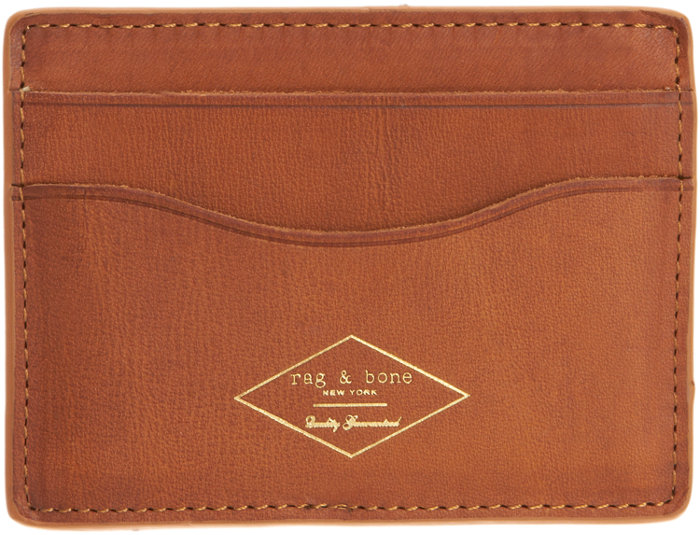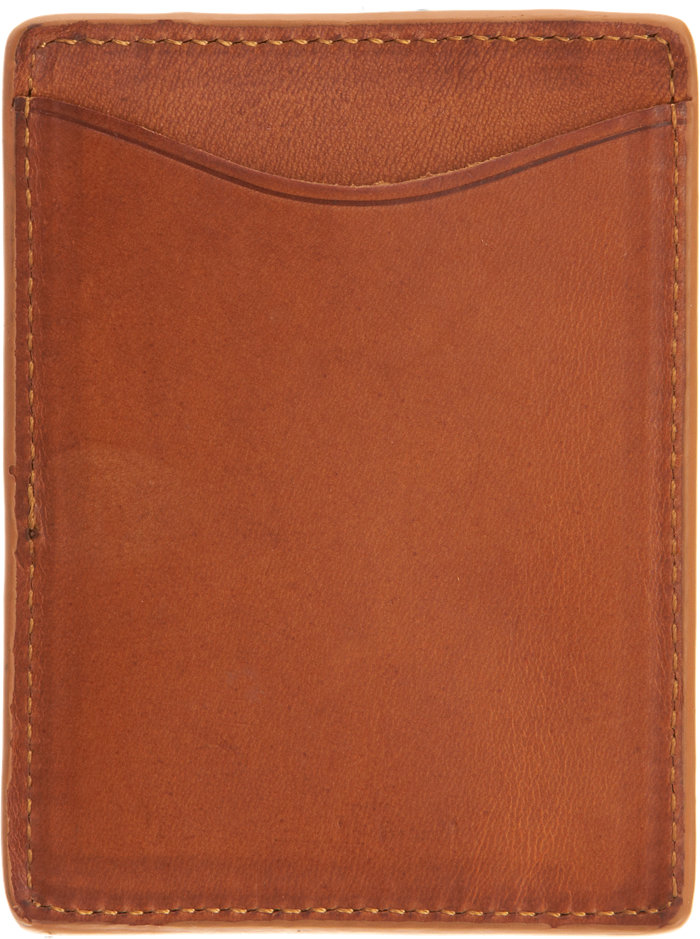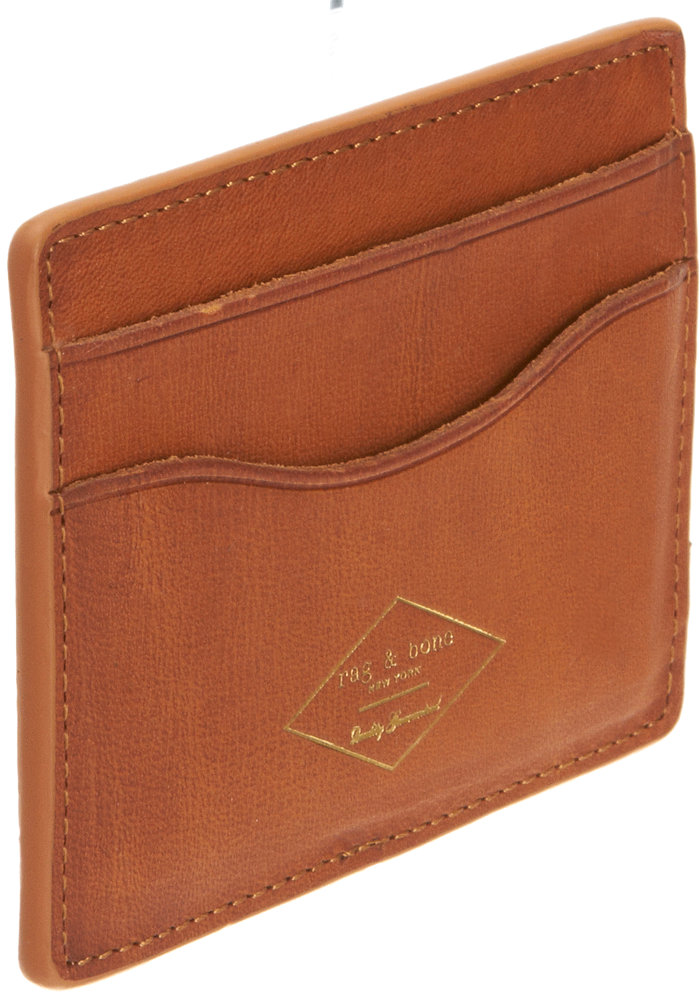 Hampshire Card Case | Brown | Rag & Bone | $95
This card holder can hold up to three cards at a time, providing ideal protection through its leather materials. The holder is imported, displaying an elegant brown finish. It measures three by four inches, offering durability on top of quality design.
Photo Credit: Rag & Bone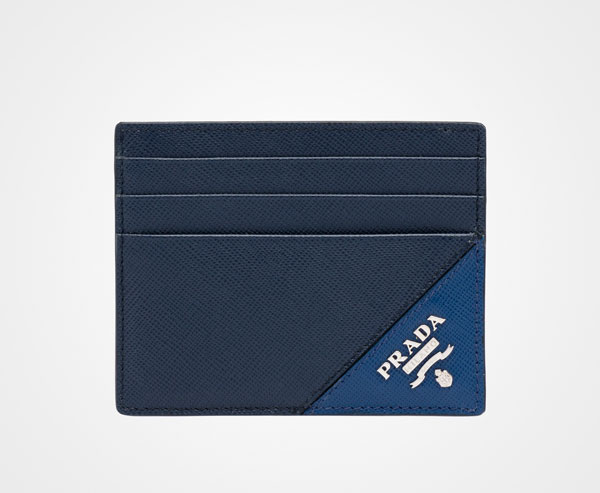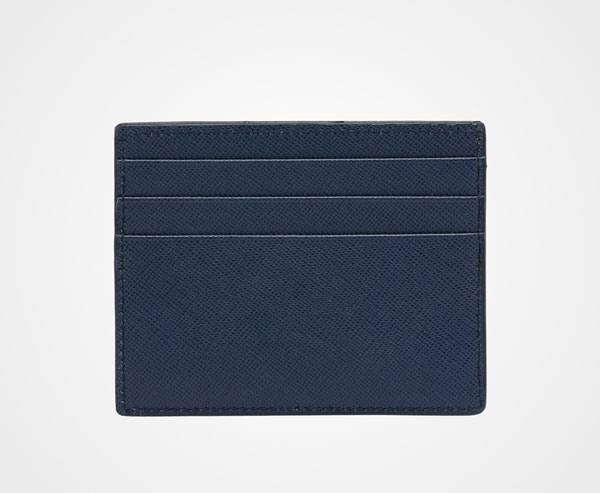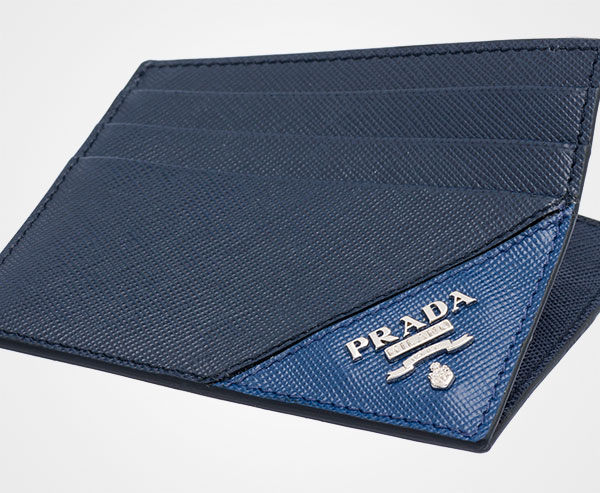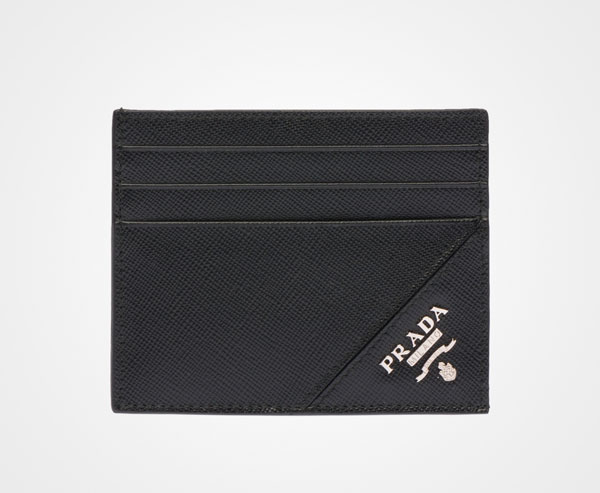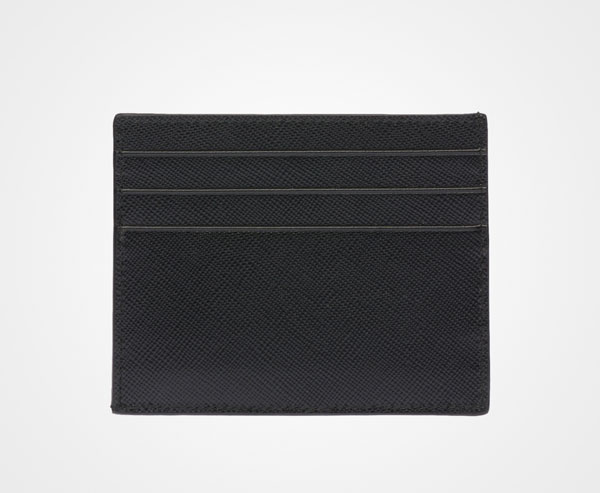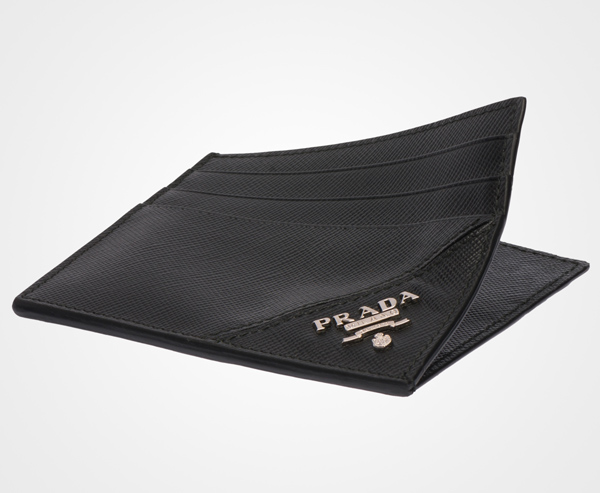 Saffiano Leather Credit Card Holder | Prada | $260
The Saffiano card carrier is constructed in Italy using only the finest available leathers. This particular piece comes in three different colors, including blue and black. The signature Prada logo is a compelling detail that compliments the textured finish on the leather. It also stands out from the crowd by offering slots for six individual cards.
Photo Credit: Prada.com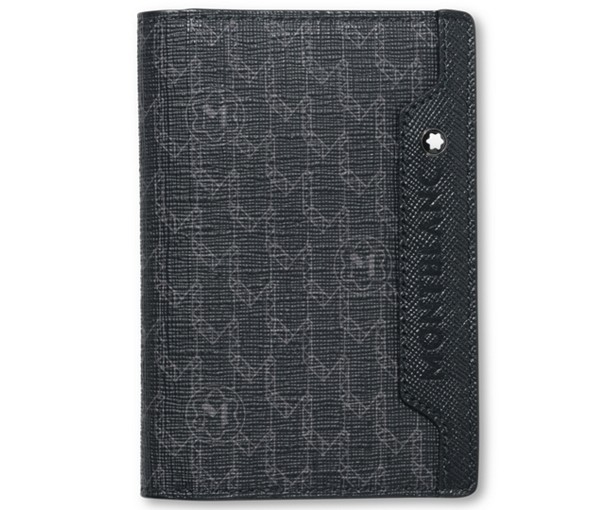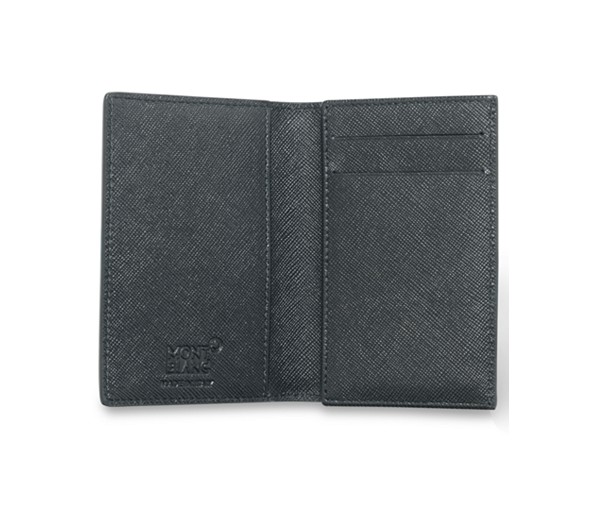 Nightlife Business Card Holder | Montblanc | $165
This cardholder is designed with an eye towards networking, during nightlife hours comes directly from Italy. Capable of holding two cards, while leaving one slot free for slipping cards in and out from the exterior. The textured leather features highly-detailed, printed patterns that give the piece a distinctive charm. The signature touch of this holder translates to a strong first impression for anyone.
Photo Credit: Macys.com
The Mesmeric Card Wallet x N.L.P | The Walart | $15
Donned with a mesmeric design of pattern and bold color, this cardholder makes quite the statement. The materials are completely recycled and sustainable in production. Despite this fact, the product is durable and water-resistant. It can handle four cards, but is also capable of expanding to double the volume. Designed by Nikki Lee Penny, this Australian piece truly sets itself apart from the rest.
Photo Credit: Karmaloop.com
Vintage Stripe Credit Card Case | Paul Smith | $175
This vintage, striped card case is made in Italy, combining luxurious fabrics with leather casing. The four card slots are complemented by one large slot for additional access and storage. The Italian crafting and durable materials also ensure a lifetime of service.
Photo Credit: PaulSmith.co.uk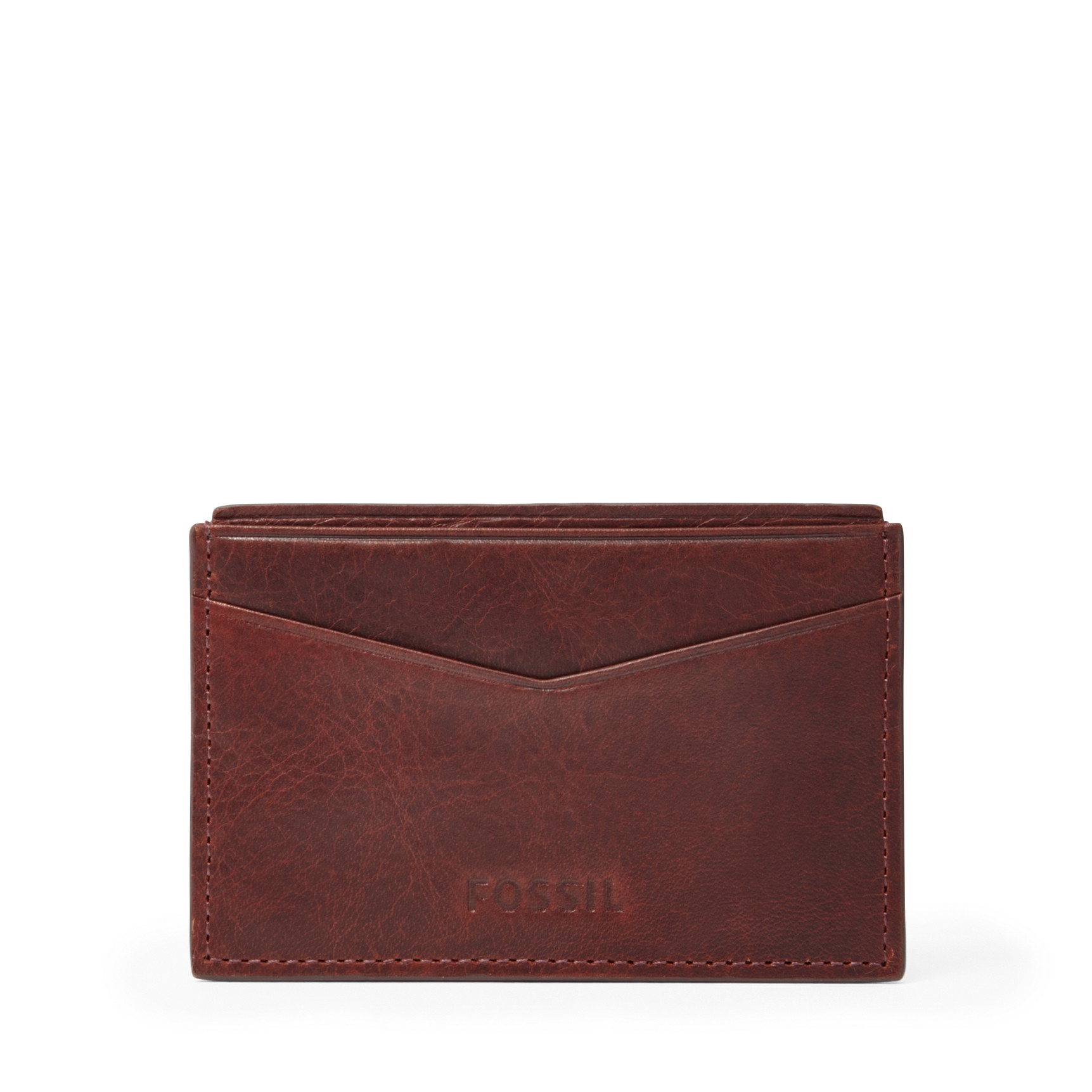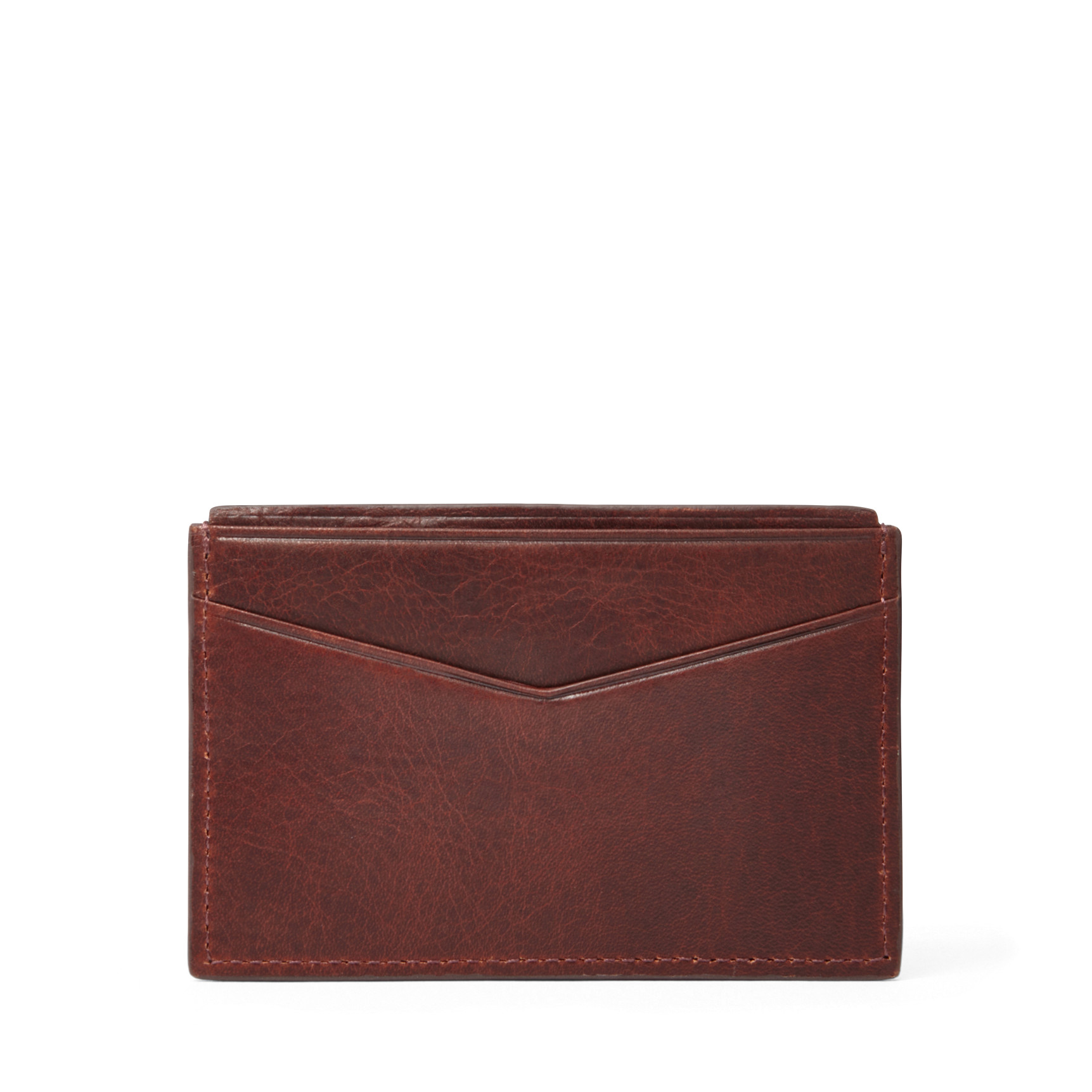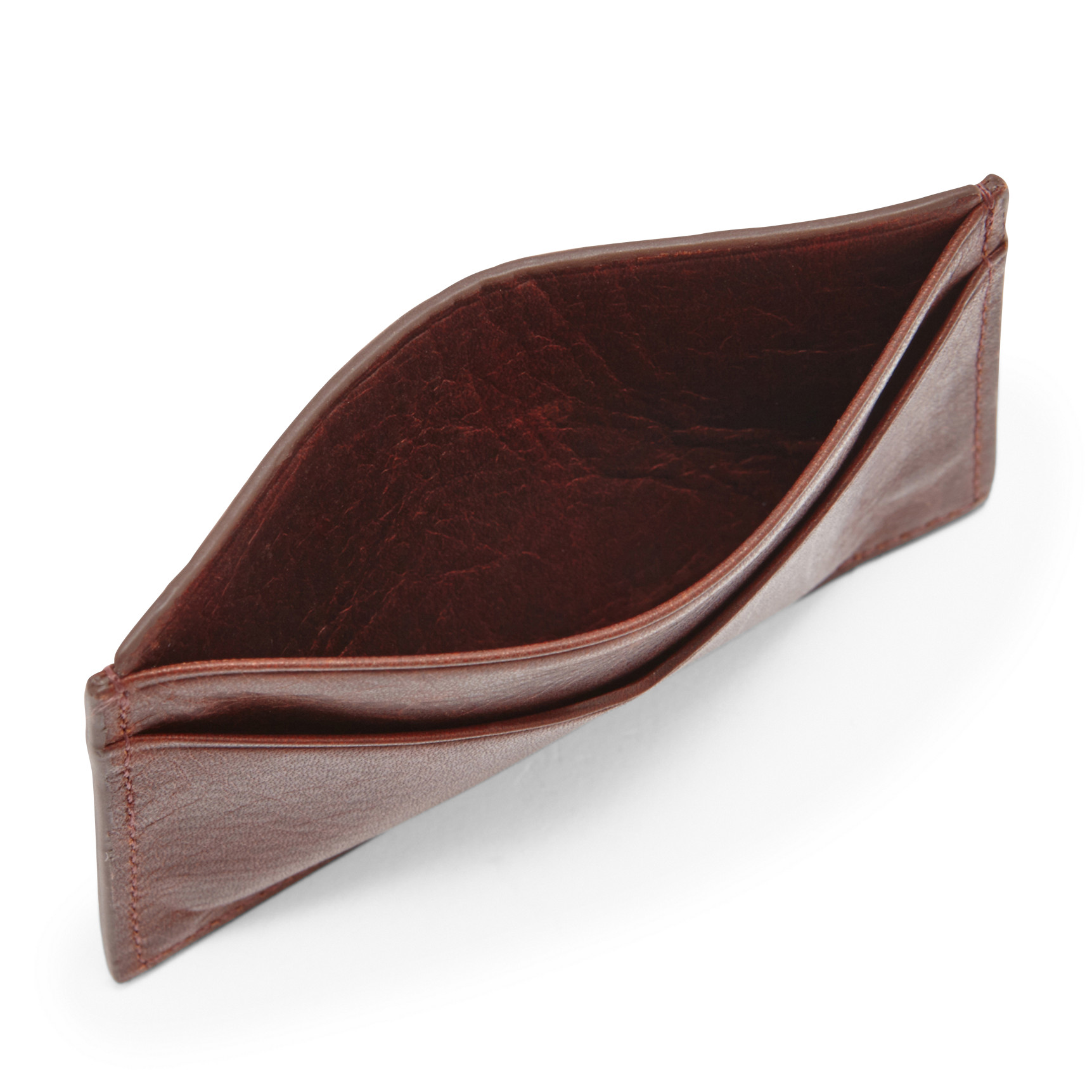 Ingram Card Case | Wine | Fossil | $30
The Ingram card case is a slim design that features hand-sewn leather. This imported item is capable of holding four cards and comes with a warranty as well. The interior lining is constructed using 100-percent cotton twill.
Photo Credit: Fossil.com
'Basketweave' Tri-Fold Wallet | Brown | Tommy Bahama
The Basketweave wallet gives you tri-folding abilities that are combined with luxurious, leather weaving. The vintage style is complemented by vegetable-dyed leather that is highly resilient. This imported carrier holds up to six cards at once using interior pockets.
Photo Credit: Nordstrom.com

Whether you're in the market for a way to spread your name around the office or forging connections while out on the town, these versatile designs can fit the bill. Invest in the status of your name and brand by upgrading the card carrier that you use today.